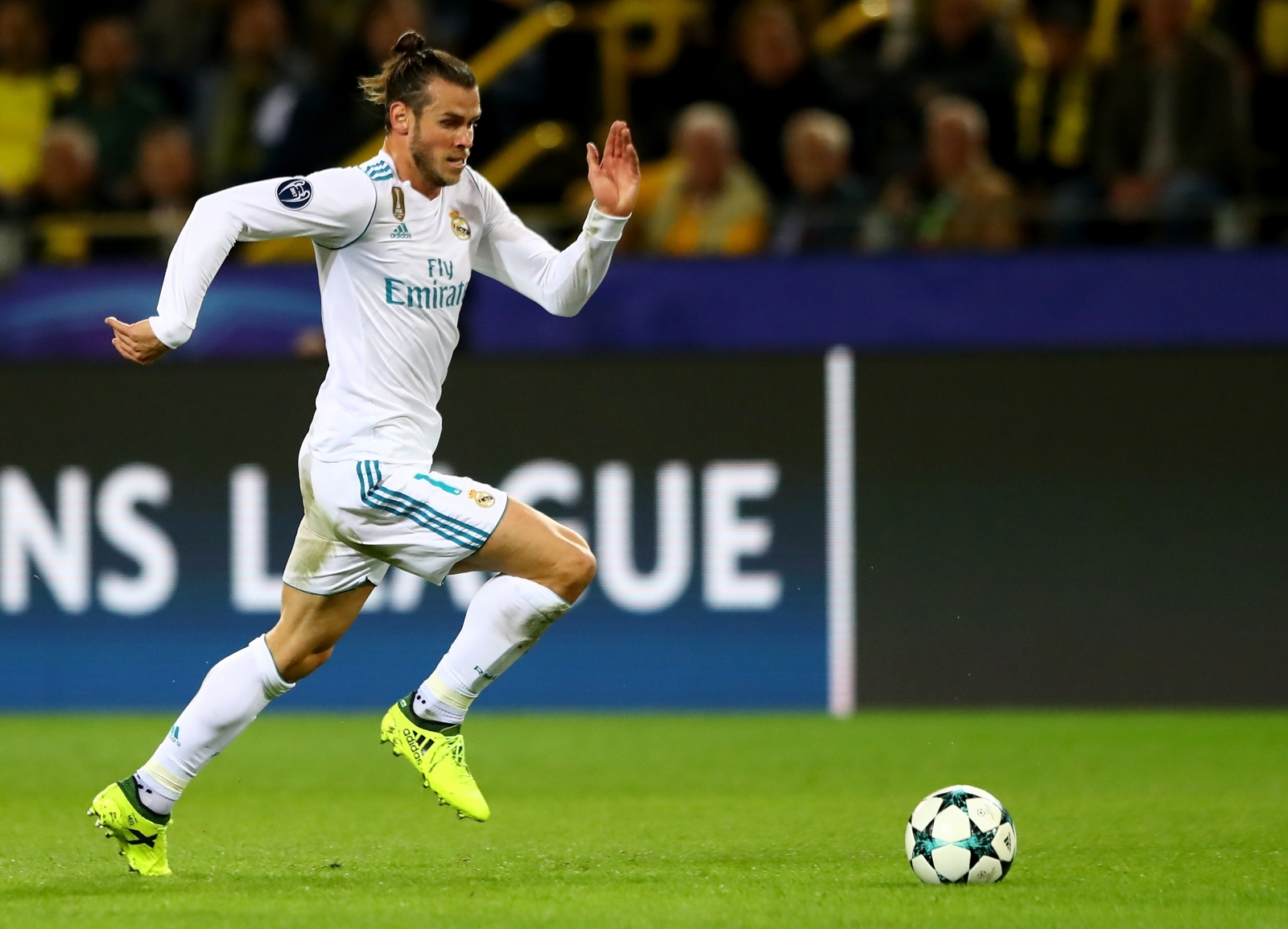 Gareth Bale has only made five league appearances for Real Madrid this season
The paper added that the setback was not serious and that the club expect Bale to play against Borussia Dortmund in the Champions League on 6 December.
Bale, 28, has only made five La Liga appearances for Real this season and had not played for the club since September due to a calf problem before he returned in midweek.
He suffered a fresh thigh injury during training on 9 November, with initial reports suggesting that the forward could be sidelined for an additional six weeks.
Along with Bale, Keylor Navas and Mateo Kovacic also returned from injury against Fuenlabrada, with Real coach Zinedine Zidane expressing hope that the trio's return could help them close the gap on La Liga leaders Barcelona.
"They are important players and to see them ready for the coming games makes you happy."
Club director Emilio Butragueno praised Bale's impact from the bench in the game against Fuenlabrada.
"Bale's cross [for Mayoral's first goal] will stay with me," he was quoted as saying. "It was the play of the game. It gives you an idea of the player that he is. Bale is decisive.
"He's been sidelined for a while and his entry was important for the development of the game. He was at ease and looked really dangerous.
"He has to be fundamental for everything that comes now."